Oulu, Finland.
Enhancell is pleased to announce immediate availability of 2.0 version of all its handheld Echo products.

Echo One, Echo FT and Echo Lite 2.0 – See everything, always
Unique pull up map allows you to pull up as much map as you want without missing the possibility to view any of the measured parameters. Echo action button allows simple one click control of measurement and test execution. All the key parameters are displayed around the action button so that you'll never have to guess again that on what system and sector you are connected to.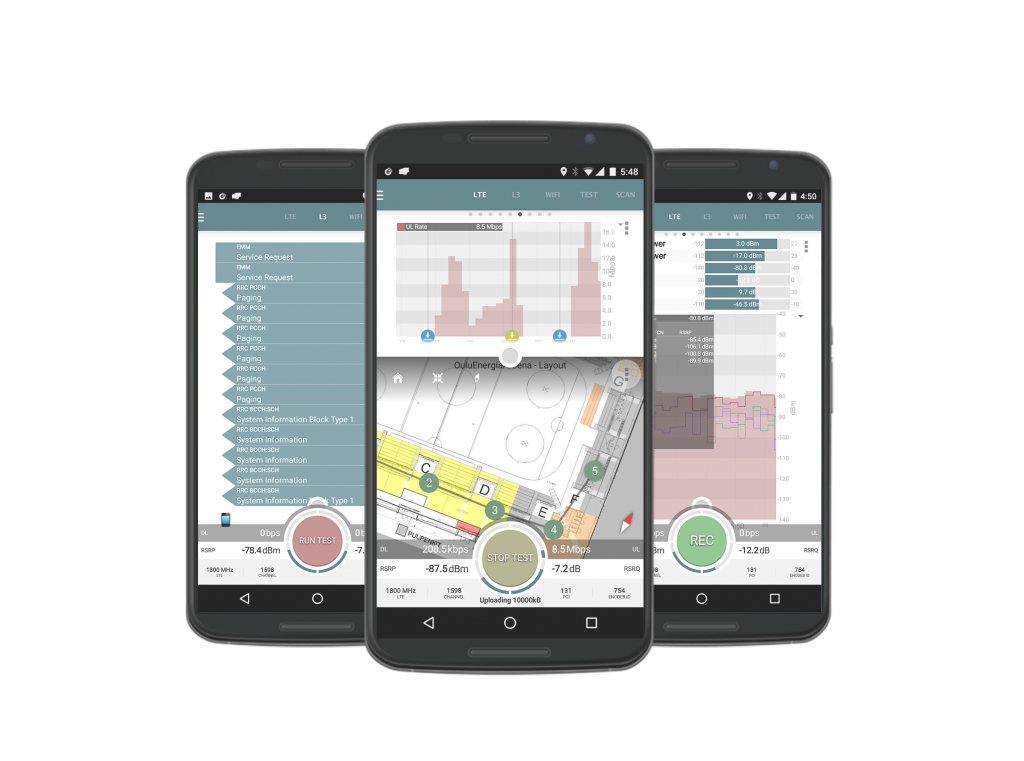 Echo Plus 2.0 – We are going landscape!
To better utilise the screen real-estate of tablet we have changed the tablet UI to be in landscape. By doing this it allows management and control of up to 7 connected devices without ever losing sight of them. The single action button in Echo Plus allows you to control your measurement and test execution just like in Echo One.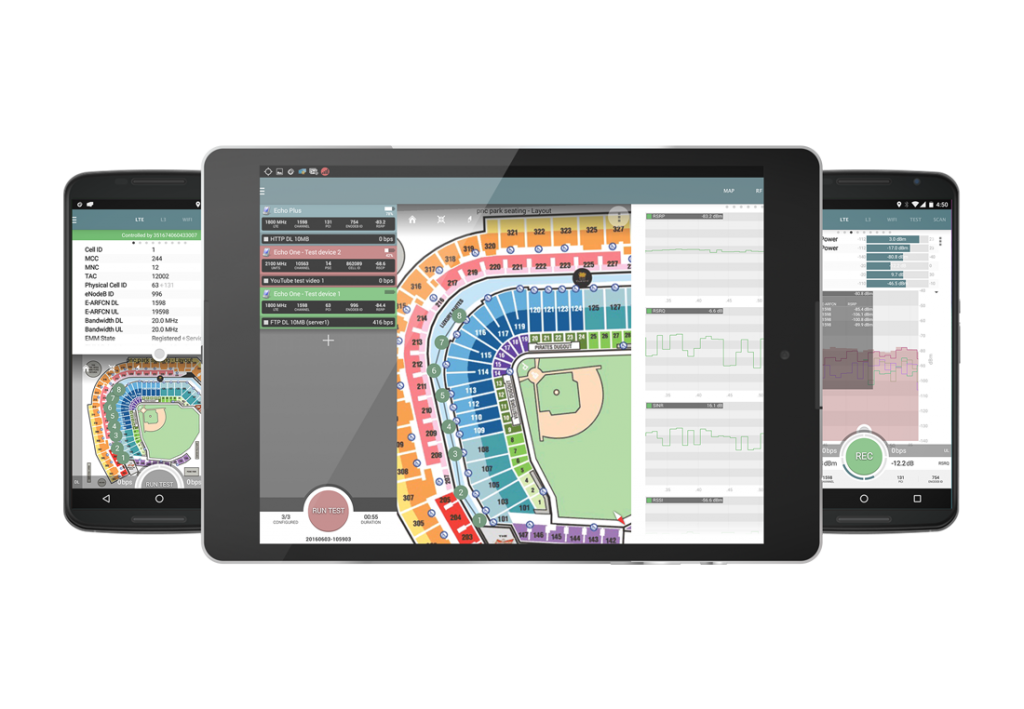 Effortless update.
While we have made drastic changes 2.0 it still is compatible with everything you have been working on. All your old scripts and settings are compatible. Also all your log files are 100% compatible with previous versions.
And it is FREE!
And if you are under software support or if you are renting then this 2.0 update is 100% FREE for you.
So go ahead and update to 2.0 and start making most out of your Echo toolset. This completely free 2.0 update will be available via cloud immediately.
Happy updating!
Enhancell team.
More news