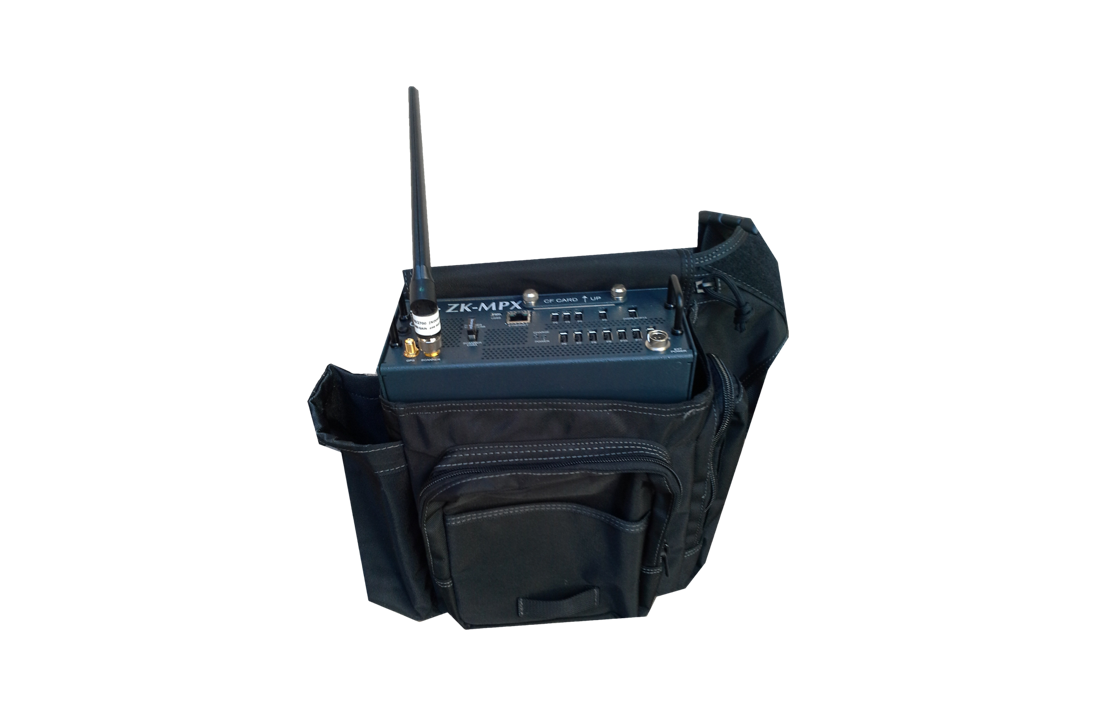 INDOOR AND IN-VEHICLE USE
FLOOR PLAN NAVIGATION
UP TO 5 AND 11 DEVICES
REMOVABLE BATTERY
AUDIBLE ALERTS AND REPLAY
INTEGRATED WAAS GPS
---
Features &
Qualities
IMPORTANT:
Please note that the ZK products are discontinued. For replacement products, please refer to the product descriptions on the right.
SAMp
Indoor and portable test tool
SAMp is a compact, portable, and easy-to-use data collection tool for indoor measurements. With its removable built-in battery, it offers a full-day operation even with the most demanding use.
With a capability to connect up to five devices, SAMp allows simultaneous data collection from different network layers all during a single walk.
This product is replaced by Echo Plus tablet tool in combination with Echo Trek backpack solution. With Echo Plus, you can control up to 6 phones and a scanner. Echo Trek backpack, on the other hand, is designed to carry Echo Plus and the devices it controls. Together, they offer a self-powered portable indoor measurement solution for a full day of measuring that is lightweight and easy to carry around.
ZK-MPX
Indoor and portable benchmarking tool
MPX is a unique all-in-one solution for benchmarking in both indoors and outdoors. Its compact design includes a built-in scanner while it can support up to 11 devices for data collection simultaneously. Built-in battery enables a full-day operation and ensures constant power flow when used in car installations.
This product is replaced by Echo Studio desktop tool which allows connecting up to 20 phones and a scanner. In addition, you can benchmark networks with Echo Studio without racks of expensive hardware.