We are happy to announce an upgrade to our Echo product family. This new 2.8 upgrade makes Echo product-line 5G ready and also introduces various new features making your Echo product more powerful than ever.

Whats new
5G ready
This new version will support 5G scanner from PCTEL. If you already have PCTEL iBFlex scanner then contact our sales for 3GPP NR update for the unit. All Echo 2.8 products will include the support for 5G scanner features free of charge if you have active support agreement!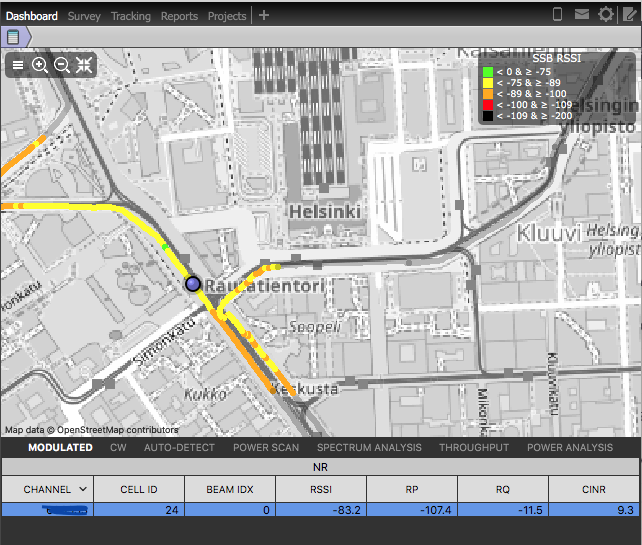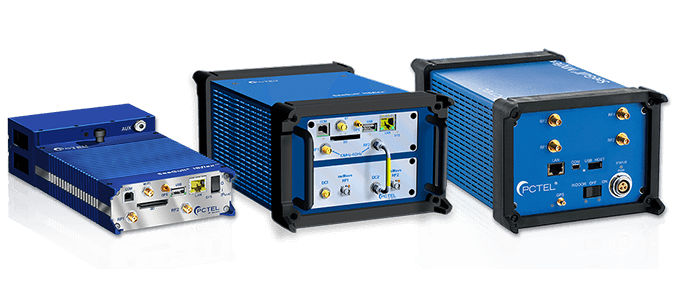 Introducing long term file archive in cloud 
With archive feature we can offer super affordable long term storage for log files in cloud. Archive allows you to easily store your old log files for long term storage.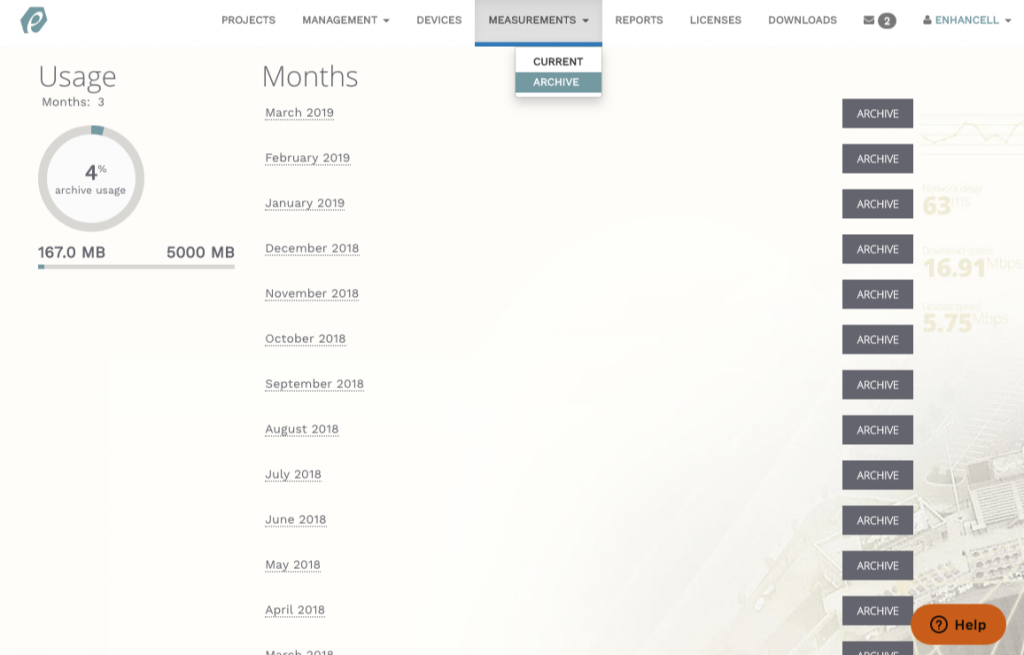 Archive will be offered free of charge for 100GB storage.  For larger storage and custom packets contact our sales.
Wider range of phones supported
We have worked hard to make sure that more and more of new phones are supported. Now with our new more intelligent phone detection method we can greatly expand the number supported phone models. For latest list of supported phones contact our sales.
New advanced KPI engine for reports
The fully redesigned KPI editor allows not only more flexibility but easier way of designing complex KPI's. On top of visual/guided KPI editor we now offer Python based scripting support for KPI. This will give you unprecedented flexibility for making custom KPI's. And yes we have still kept everything backwards compatible and we have even kept the old editor for those who are more comfortable using it.
Automate everything in Studio
Workflow feature in Studio allows fully automated workflow execution with single command. With workflow editor you can design automated workflows for example loading latest log files from cloud and then automatically running reports for them every morning.
Numerous usability improvements
Optimised over-cloud streaming now is more efficient and allows full control to connected device. This allows you to control and use remote device just like it would be connected to your PC.
New test history view in Studio gives quick glance to all tests from the log file at one glance.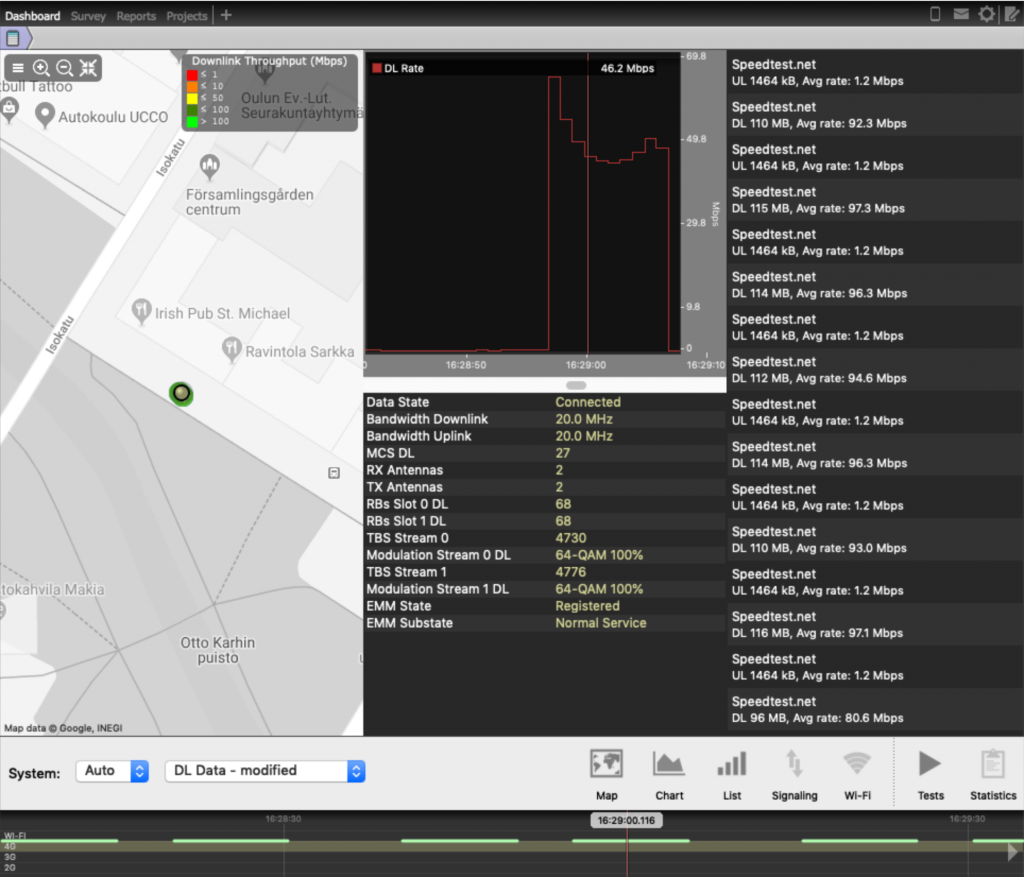 The new version will be pushed to cloud shortly and it will be offered as an automatic update. On some Windows machines we have seen auto update to fail. For those users it is required to do uninstall/install. No user data will be removed on uninstall.
Happy updating!
Enhancell team.
More news